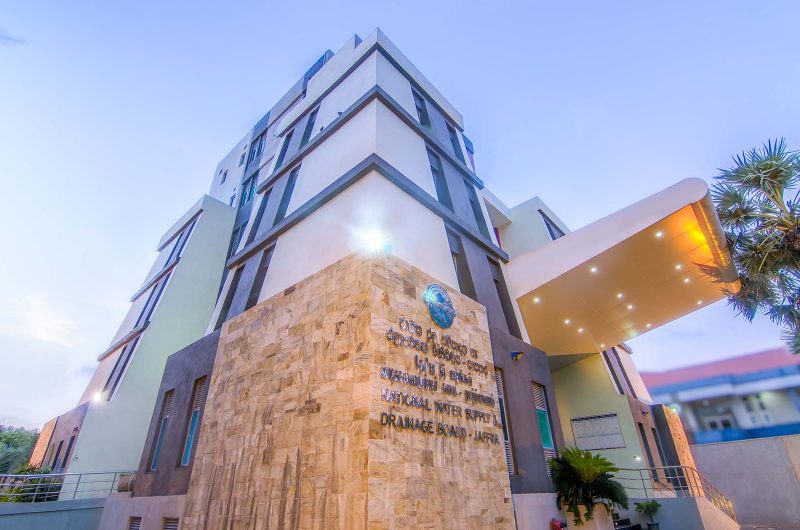 ARCHITECTURE
The high standard of design that we deliver to our clients at Habitat is the result of expertly picked and experienced team members who are the best in their field. We strongly believe in the impact that high quality architecture can have on the quality of life – starting at the home and into the workplace, as such we aspire to design the greatest spaces.
Habitat is both influenced by, and influencer of, global design & environmental standards. We are driven and motivated by new architectural innovation, bringing our diverse expertise together in what we do to create a masterpiece. We use a broad range of architectural disciplines in our work: model making, resource management strategies, sustainable design inventiveness and digital technologies.
We offer the full scope of architectural services including:
Project Feasibility Studies
Technical Feasibility
Concept Design
Design Development
Detail Design
Construction Documentation
Contract Administration &
Council & government approvals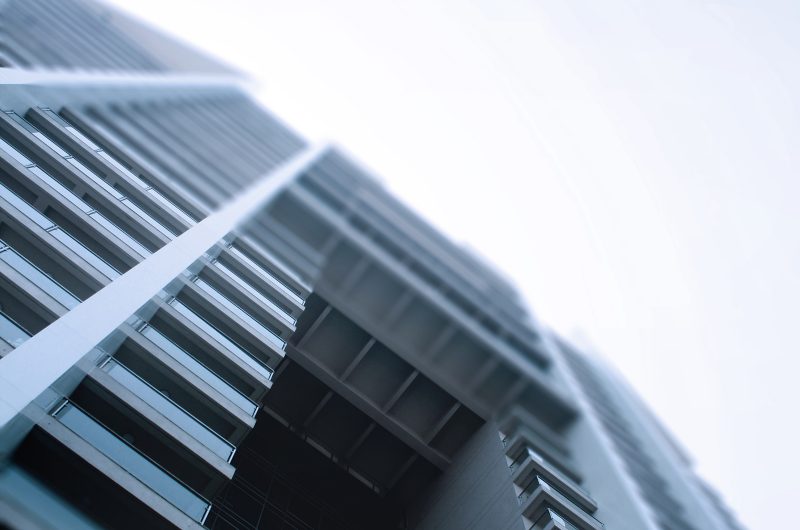 ENGINEERING
Habitat provides in-house engineering services with a focus on structural and environmental engineering to achieve a sustainable approach that works collaboratively to compliment the design and meet required standards. In-house engineering allows seamless integration between the disciplines from design development till the end of the project, protecting the quality and original intention of the design while allowing the design documentation to be developed within scheduled timelines.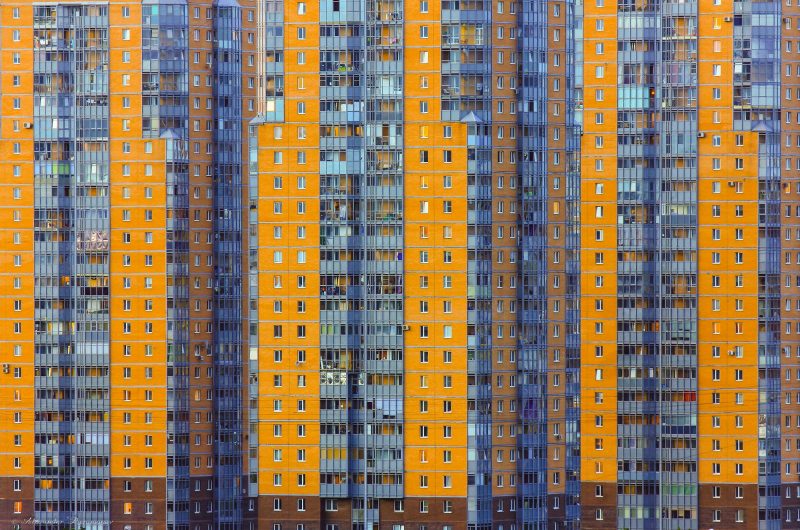 MASTER PLANNING
Our Master Planning services team includes qualified master planners, surveyors, and project managers with strong industry experience.
Working in close collaboration with clients, we seek to achieve successful sustainable & innovative solutions addressing the built environment. Habitat Master Planning services include: Visioning, Strategic Planning, Feasibility Studies, Site Assessments, Urban Regeneration, Site Development Studies, Urban Design Frameworks, Developing Design Guidelines, Planning Regulations, Planning Applications/Entitlements, Peer Reviews, Sustainability Framework, Consultation and Community Engagement.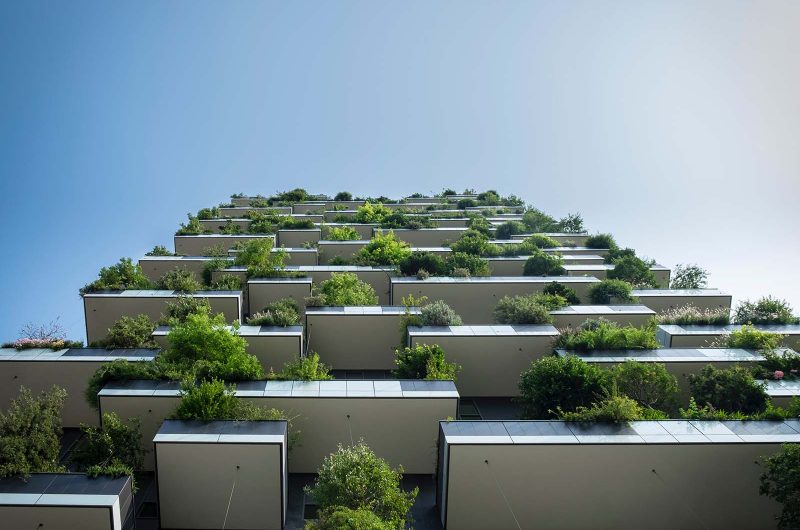 URBAN DESIGN AND PLANNING
Habitat brings a holistic approach to the study of cities and environments. We look at the demographics, behaviour patterns and hidden systems to provide results that influence the built environment. The design process is informed using an extensive body of data combined with the analysis of current trends helping to create livable and futuristic communities.
The Habitat team is skilled in complex negotiations and public relations needed to support large projects for approval from various government and private/shareholder owned companies. We provide a full range of services for urban design, planning & operation of facilities in the built environment.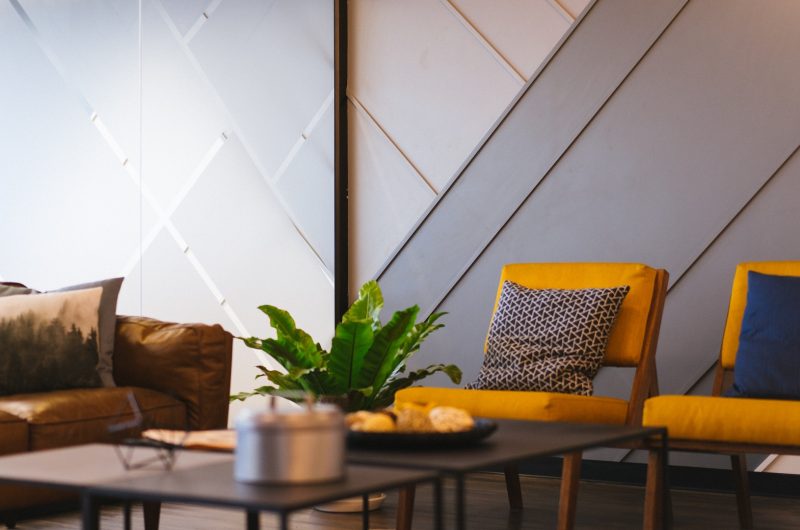 INTERIOR DESIGN
Naturally interior design works hand in hand with architectural services, but we also offer standalone interior design services. By understanding and listening to our clients' needs and purpose requirements, we create interiors which meets the needs of the individual client.
Our projects range from high-end private residence dwellings to residential towers, office towers, art galleries, industrial buildings, retail fit outs, exhibition spaces and pavilions. We can provide design documentation for fit-out from base build or existing occupied buildings. Lighting schemes, material selection, use of colour, selection of the furnishing and selecting/placing works of art are included in our interior design services.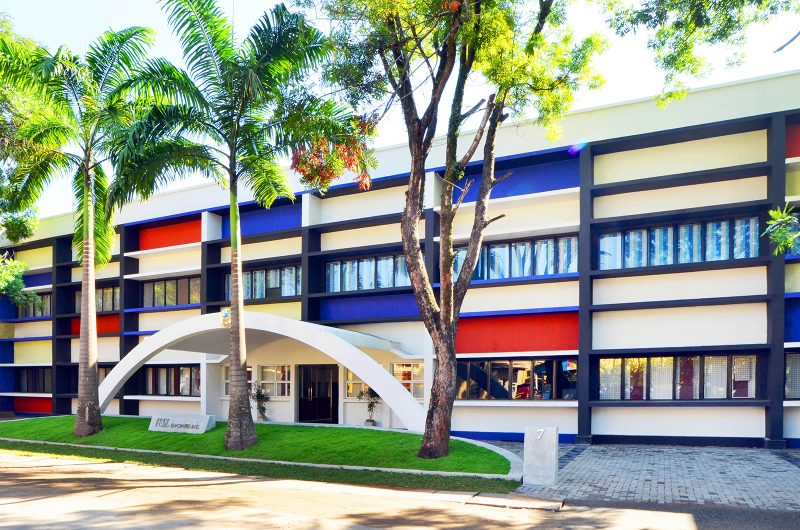 PROJECT MANAGEMENT
In addition to design and documentation services Habitat project management expertise throughout the construction phase to completion to achieve desired design aesthetic and build quality.
The project management services include: sub-consultant, tendering process, cost management, budgeting, programme, contract administration and management. We are highly capable of delivering projects within budget to the highest quality offering clients a fully integrated suite of project management services.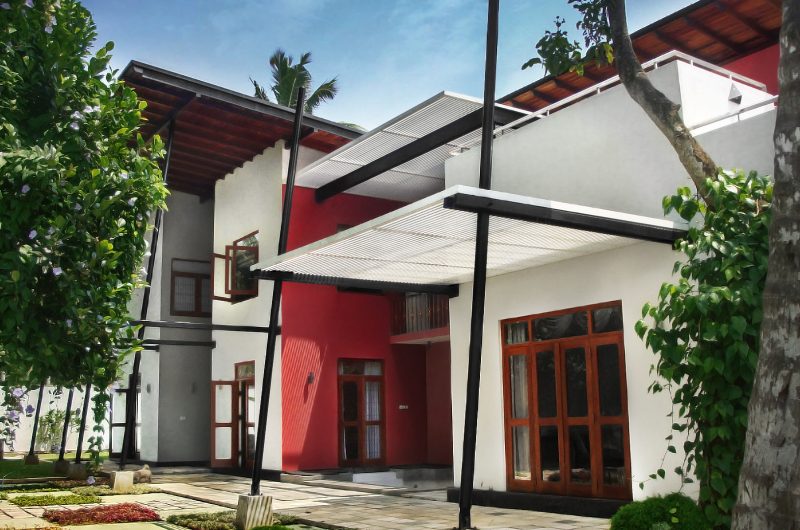 DESIGN AND BUILT
Habitat offers creative and innovative yet practical design solutions together with individually managed construction providing a cohesive and comprehensive approach to designing and building homes. Habitat also provides integrated design & project management services from client brief development through to practical completion and defects. We have the experience to confidently lead projects as lead designer for developers and contractors where required.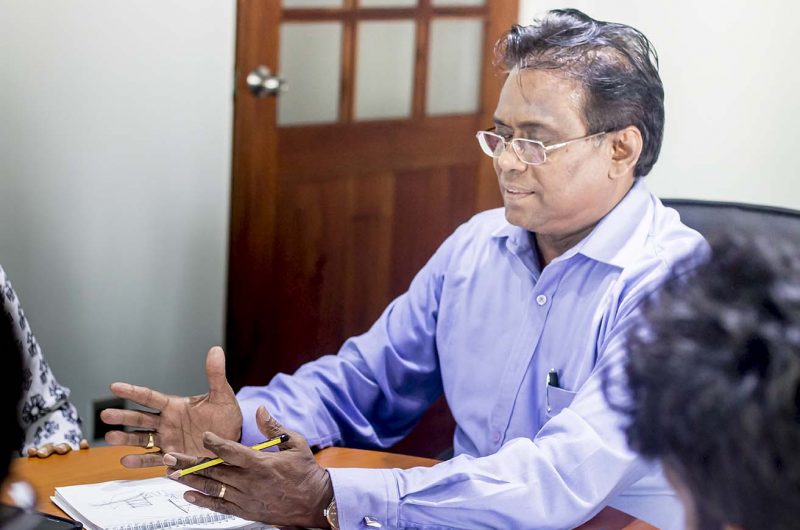 RESEARCH
Our continually learning and inspired minds help reinforce all the design decisions we make. Over more than 30 years, Habitat have invested in developing new design strategies and tools that helps to improve our working methods. We collaborate with professional leaders in the construction industry to develop new construction techniques, strategies, methods and materials. Allowing us to create better design and a more sustainable environment.  Habitat's commitment towards research provides our firm the necessary skills set, knowledge and expertise to provide long-term sustainable cost effective design solutions to our clients.